Things I've done
It ain't much but it's honest work
EZMod
A website to make module registration in NUS easier. Made using React and the NUSMods API.
Link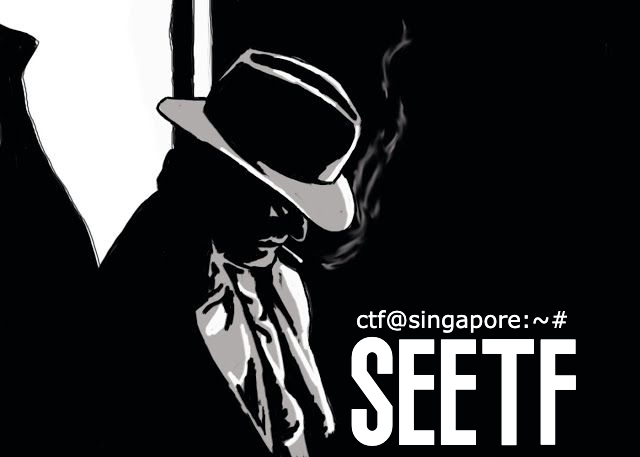 SEETF 2022
Participated in SEETF 2022, a cybersecurity Capture the Flag competition hosted by the Social Engineering Experts CTF team.
Link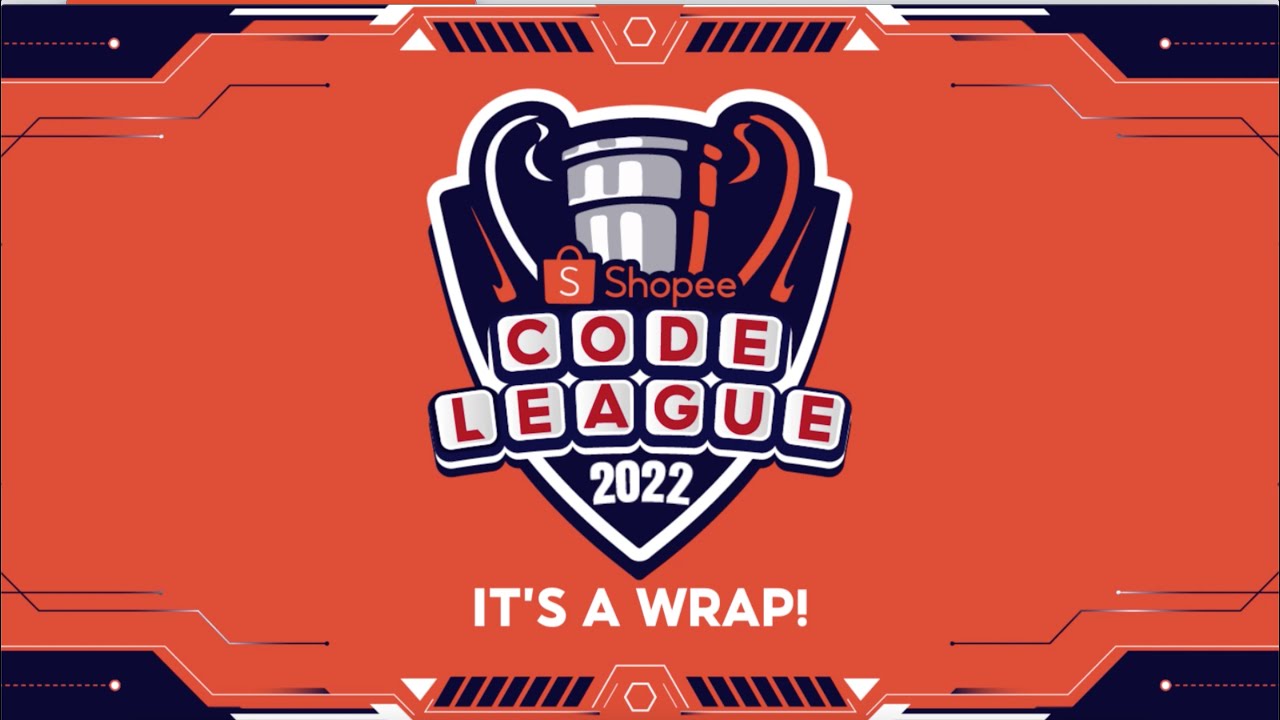 Shopee Code League 2022
Participated in Shopee Code League 2022, a competitive coding event hosted by Shopee.
Link